A story by Prapti Elizabeth
Shared by Scoop Whoop
https://www.scoopwhoop.com/posters-that-show-how-women-are-always-asking-for-it/?ref=social&type=fb&b=0#.sn2b0rlwy
I am just sharing this post coz its kind off, like I feel connected as a Girl I know this
I am having tattoo's.. I roam late Night.. I party.. I like travelling but that doesn't mean I am asking for anything No i am not.. I am skinny.. sometimes also cold-hearted  hav short hair.. I apply red lipstick which is loud.. I dress whatever I like..but I have to hide it coz people out there stares me like its something I did wrong..
But I am comfortable in that but they don't get it..
Just like you Even I want to have fun.. I like to explore love to travel, capture but that doesn't mean I m asking for it
So here's the Post
Of course. When we go out at night, when you see us drunk at a bar, when you see our skirt ride up two millimeters above our knee, the conclusion is simple – we're asking for it, we're not worth it or just how could we, right? The clothes we wear, the places we frequent or even the pictures we post on Instagram – it ain't because we like living a certain way, it's because we enjoy the male gaze. All our actions, from getting a haircut, a tattoo or having a baby, revolve around what our parents or peers want from us.
Here are 15 posters that are a tribute to such vile, nasty women who just can't seem to stop asking for it.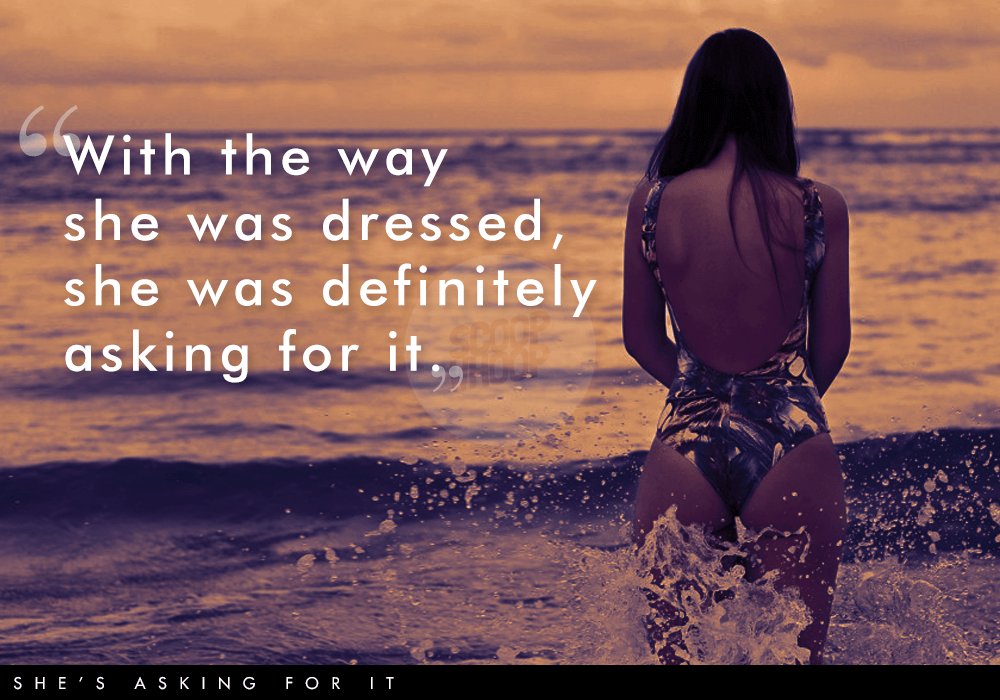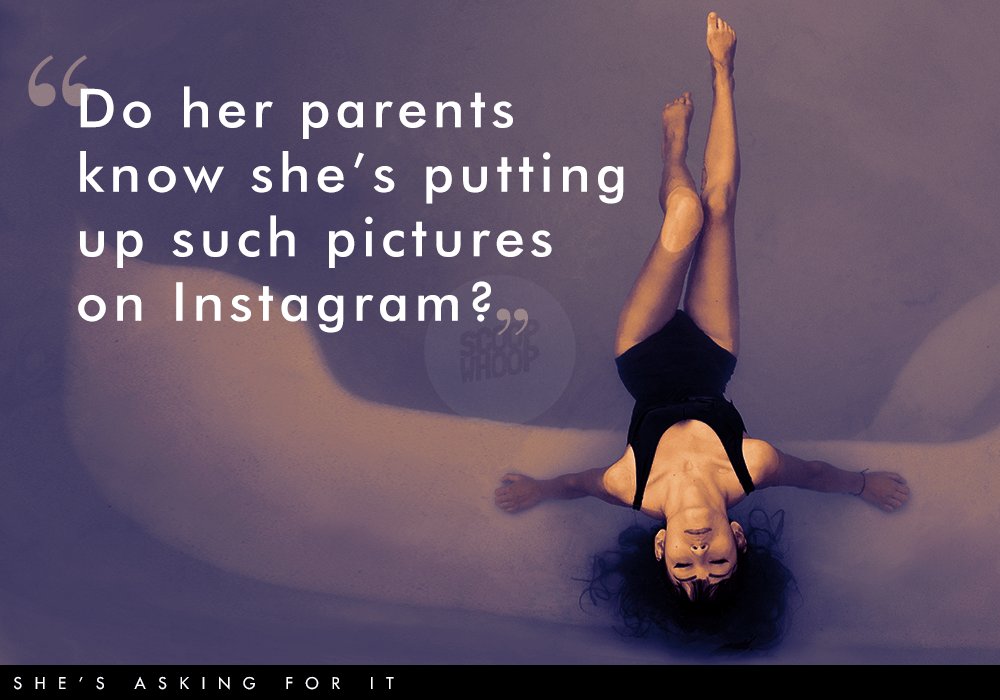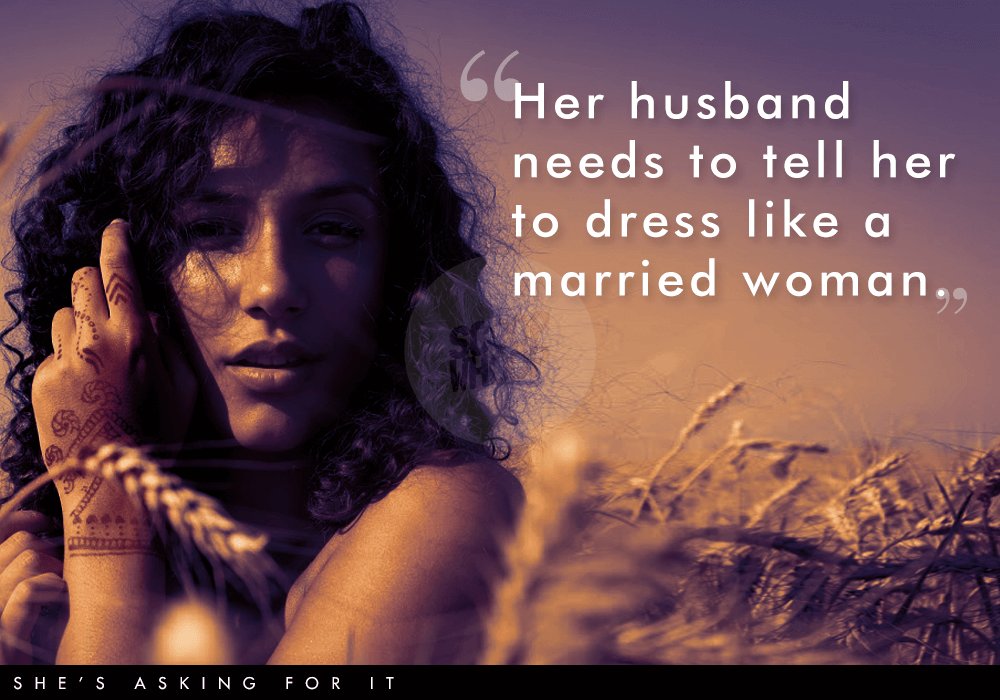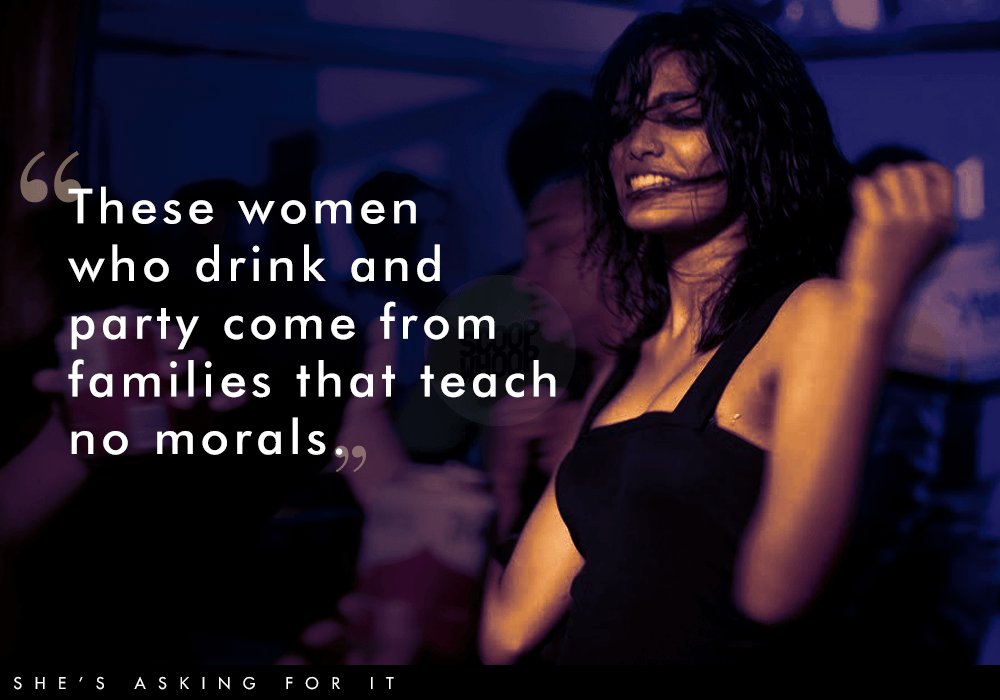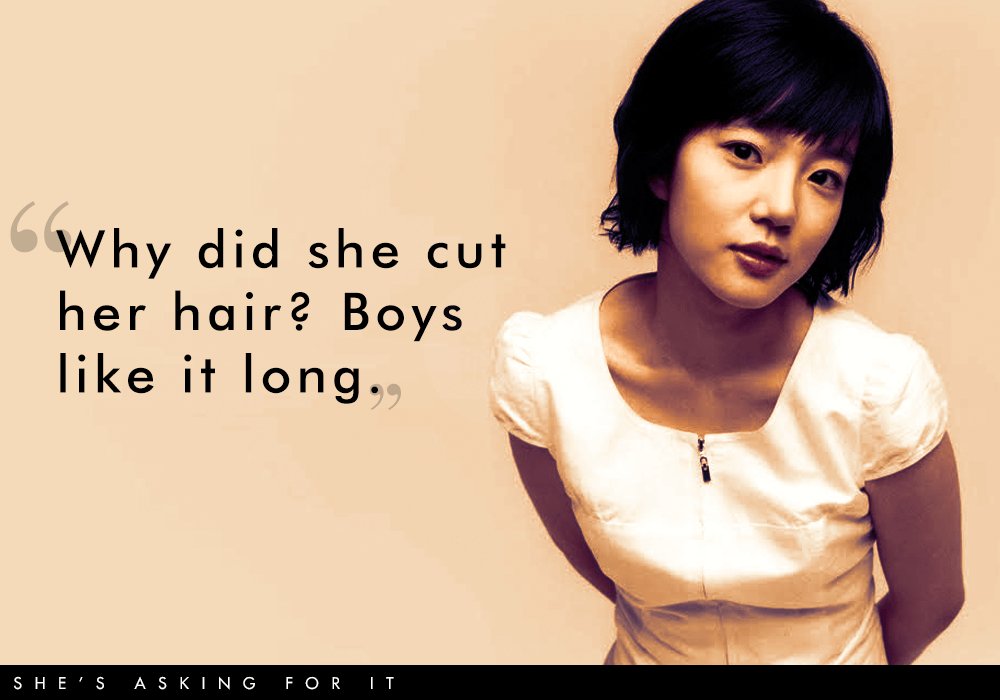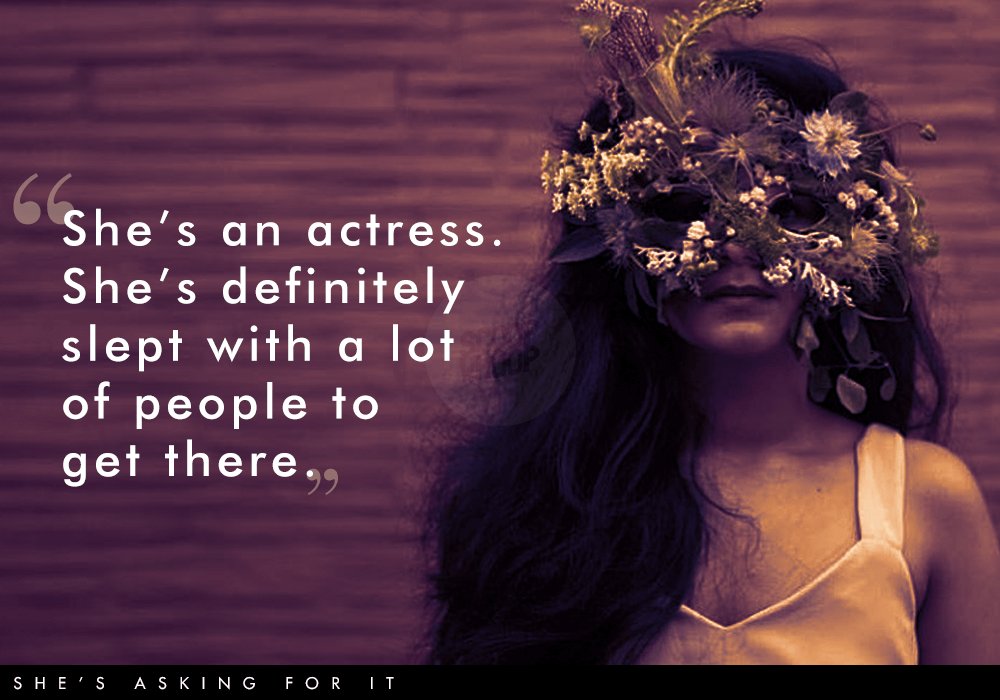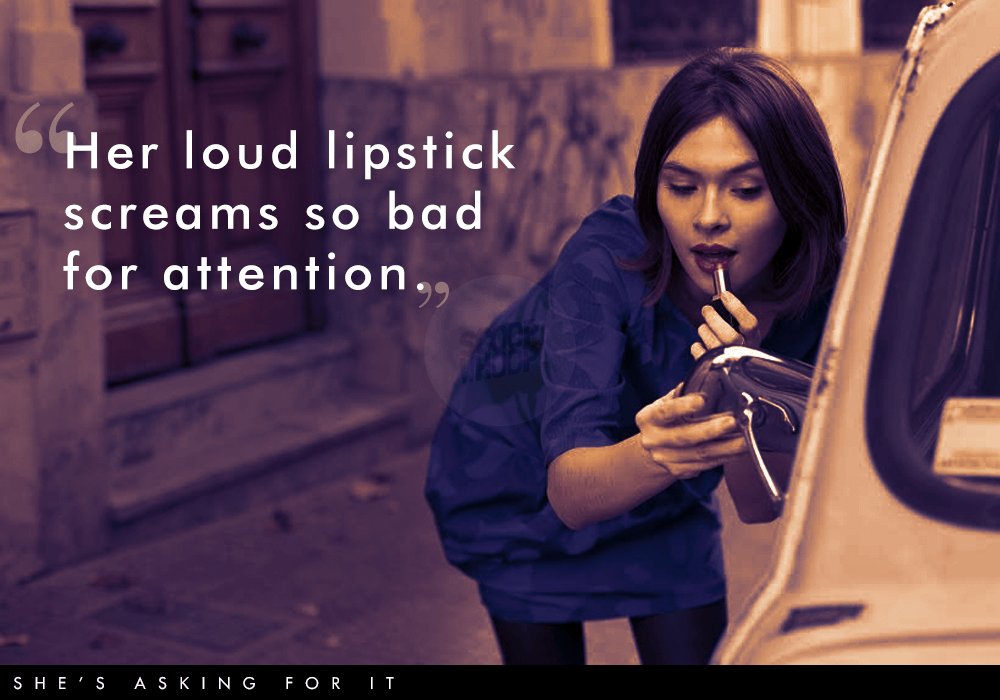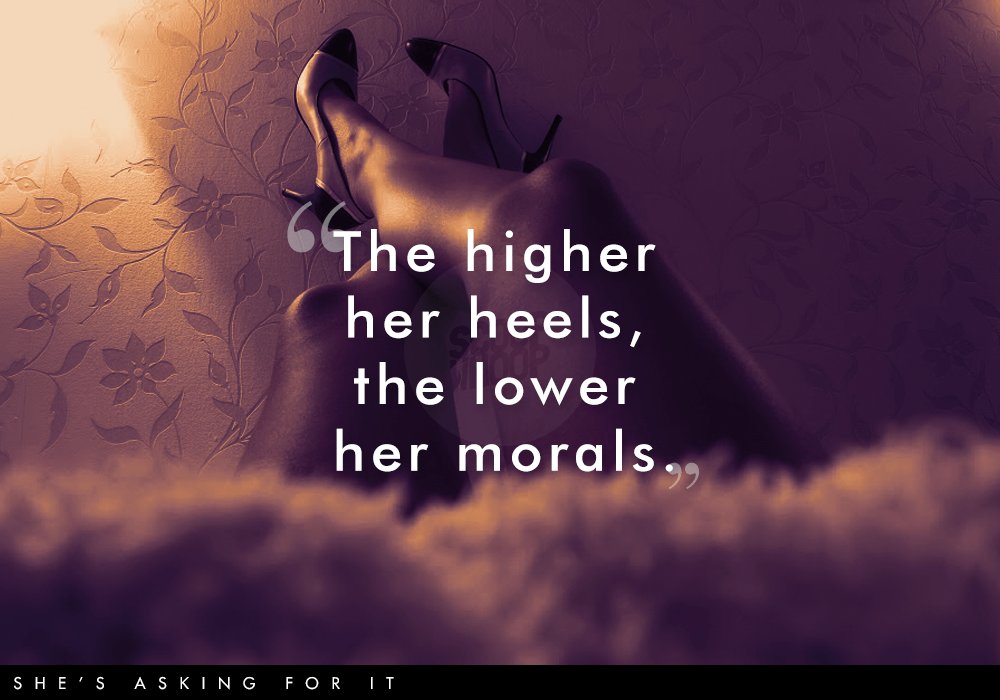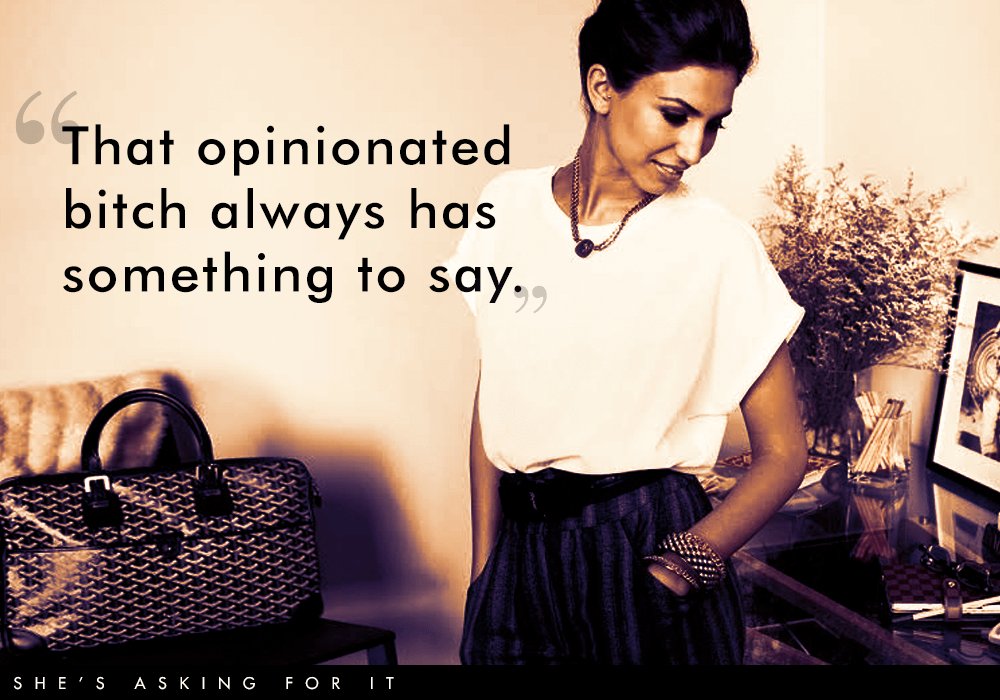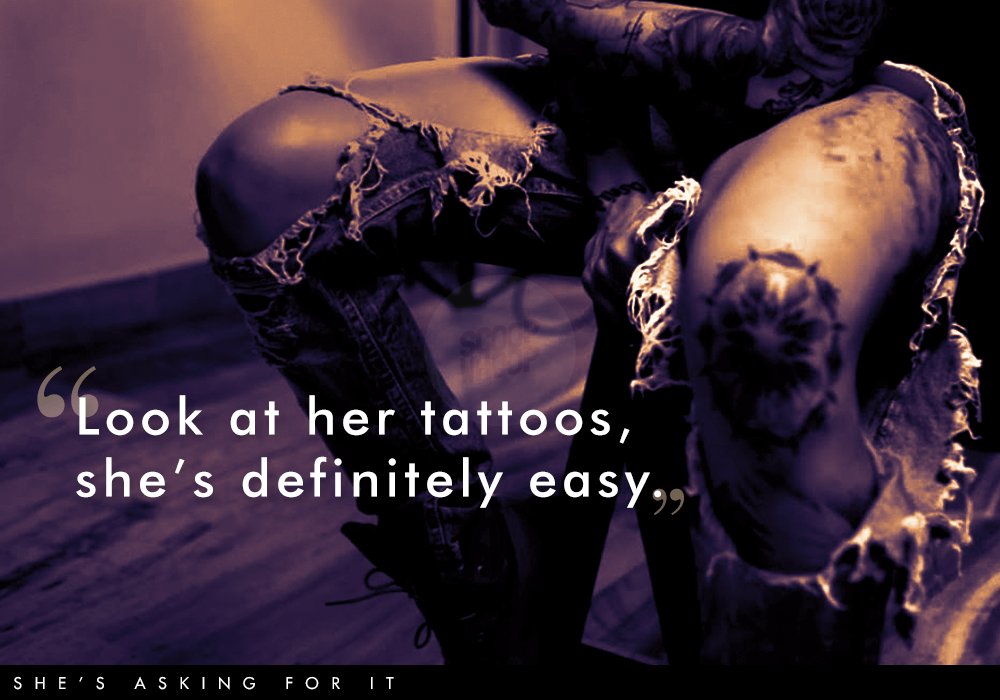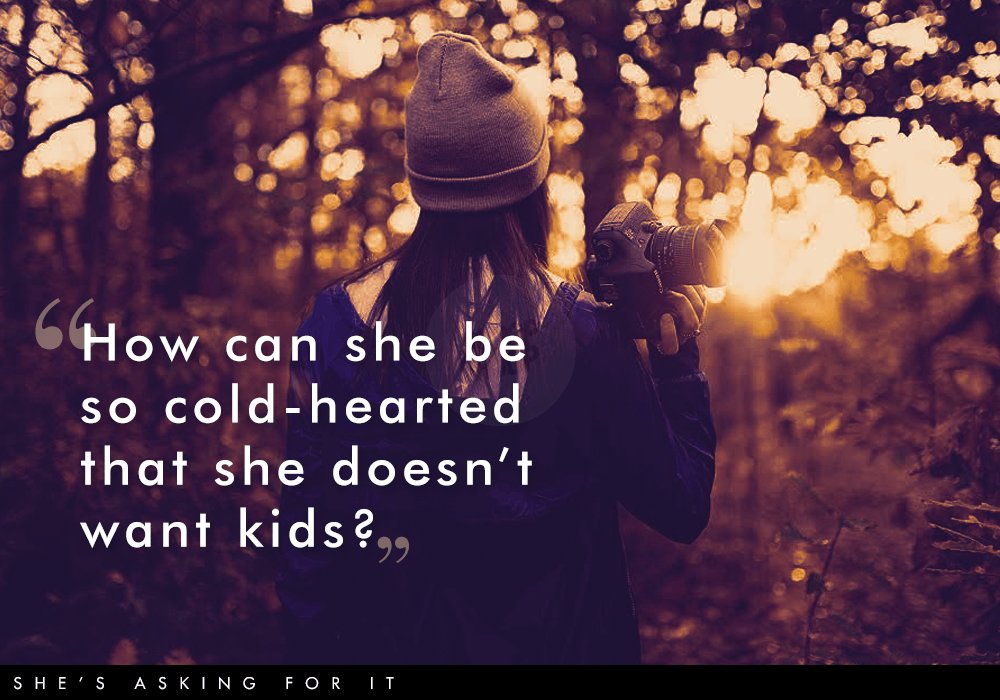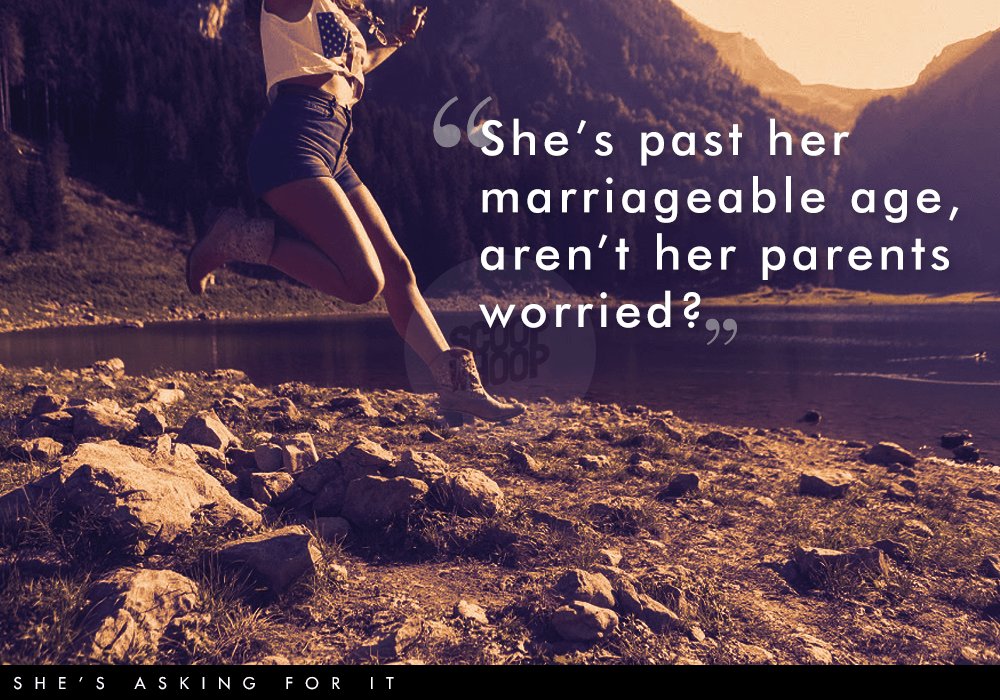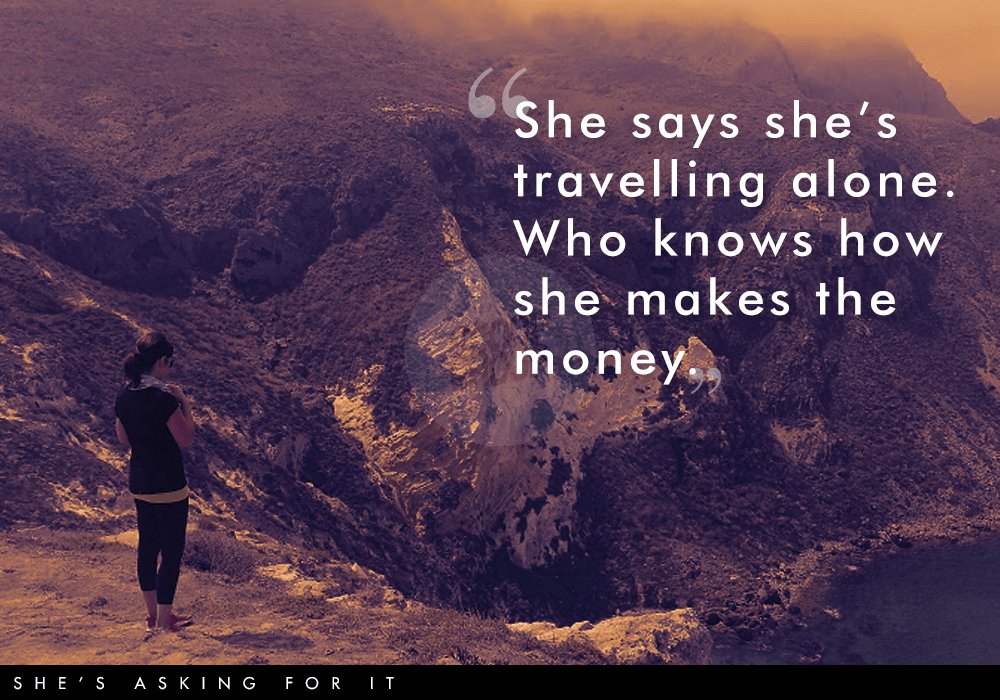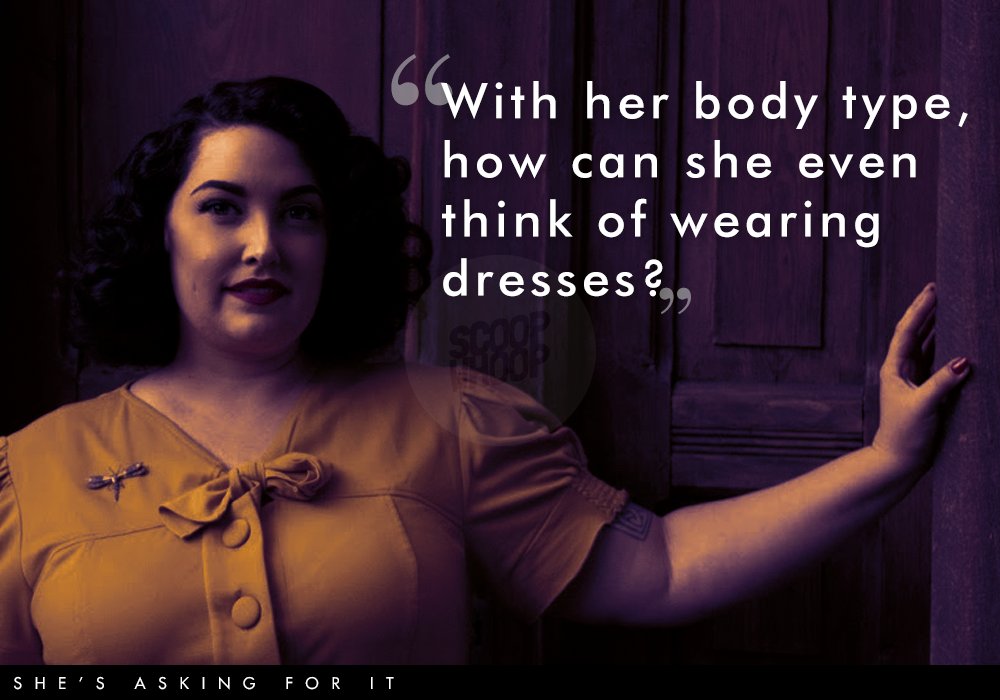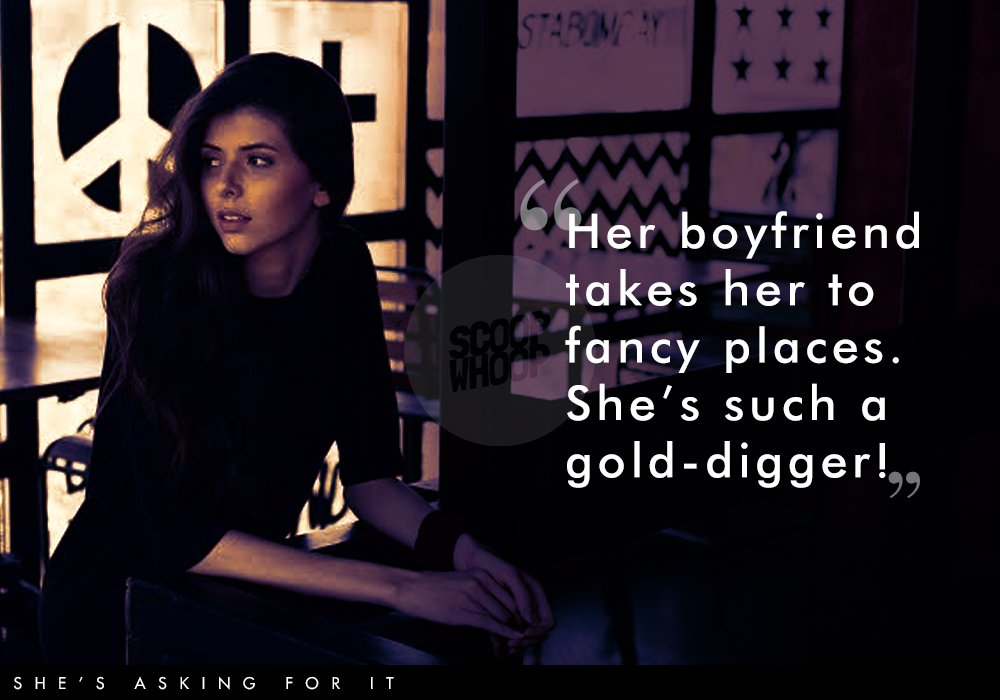 To all the women who went against the tide in their little ways, made their own way, and learned how not to a give a damn along the way, how dare you all?
Design credits: Rohit Jhaku
And Yes even watch this video
featuring Kalki Koechlin and Ritabhari Chakraborty
https://www.youtube.com/shared?ci=_Np5BBdv1uE
A powrful video with a powerful message
know your power.. know your strength
know about your rights and know about cyber crime..